Pickup Open Race by Simrace.pl
START DATE 08.03.2019
RACE DAY Sunday
11

Ford F350
9

Ford F350 Flatbed
30

Ford F350 Stockbed
Details
Together with Simrace.pl we are happy to invite everyone to Pickup Open Race at sunset on classic Daytona.
Those pickups have grunty V8's and no differentials, so they are... interesting to drive :)
Sign up for this fun event, download cars, track and start putting the laps on the leaderboard to ensure you'll be on the entry list on this amazing event.
All required content can be downloaded via Content Manager or ACEM. (Listening to country music and chewing tobacco during this event is absolutely optional).
SR1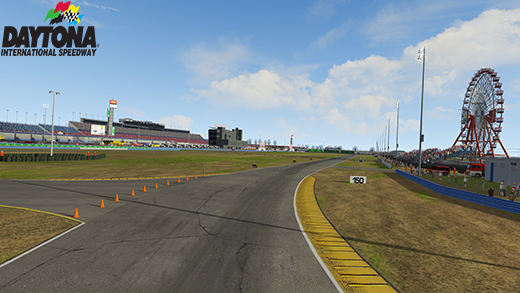 For PREQ, please use ptracker.
Score table
| # | platinum |
| --- | --- |
| 1 | 50 |
| 2 | 40 |
| 3 | 35 |
| 4 | 32 |
| 5 | 30 |
| 6 | 28 |
| 7 | 26 |
| 8 | 24 |
| 9 | 22 |
| 10 | 20 |
| 11 | 19 |
| 12 | 18 |
| 13 | 17 |
| 14 | 16 |
| 15 | 15 |
| 16 | 14 |
| 17 | 13 |
| 18 | 12 |
| 19 | 11 |
| 20 | 10 |
| 21 | 9 |
| 22 | 8 |
| 23 | 7 |
| 24 | 6 |
| 25 | 5 |
| 26 | 5 |
| 27 | 5 |
| 28 | 5 |
| 29 | 5 |
| 30 | 5 |
CURRENT EVENTS